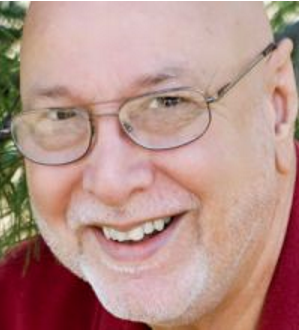 Rev. Richard Powell has been a student of New Thought, Metaphysical Science, Esoteric and Yogic Philosophy since 1984. Richard was ordained as a metaphysical minister in 2000; he is a member in good standing of International Metaphysical Ministries and is a graduate of the University of Metaphysics.
A life-long learner, Richard has completed course work in:
Instructional System Design - University of Wisconsin Extension Institute
Dale Carnegie Course in Public Speaking - Dale Carnegie & Assoc.
Dale Carnegie Management Course - Dale Carnegie & Assoc.
Silva Method Levels 1 & 2 - Silva International, Inc.
Emotional Freedom Technique - Gary Craig
Train the Trainer Levels 1 & 2 - Peak Potentials, Inc
Therapeutic Touch - In God's Divine Light Healing & Metaphysical Center
Richard is an award-winning speaker and teacher. He holds a certificate in Pastoral Counseling, and is a certified practitioner of Emotional Freedom Technique (EFT) and Therapeutic Touch healing. His passion is working with those making the transition from mainstream Christianity to a more expanded spiritual experience. Having his own origins in mainstream Christianity (Episcopal & Baptist), Richard understands both mindsets and has a sound basis for counseling those who are of a mainstream background and looking for a more satisfying spiritual path.
Richard was given the sacred name "Shivananda" by Ma Jaya Sati Bhagavati at the Kashi Ashram in Sebastian Florida during a spiritual retreat in October of 2000. Translated, Shivananda means "one who delights in the Lord."
---